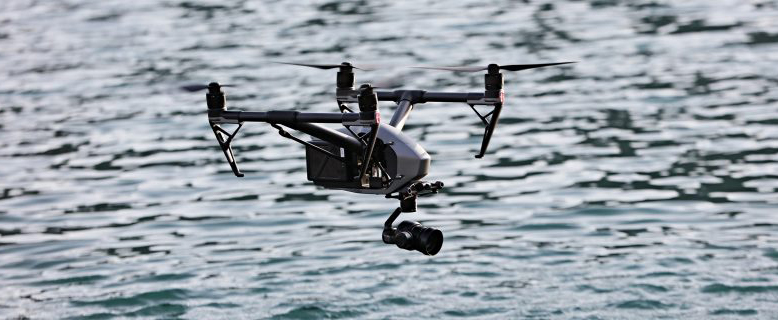 Aerial Filming Services
What We Offer
We are Fully Licensed by the Irish Aviation Authority, and hold a current IAA SOP (Special Operating Permission) Certificate.
We have Full Public Liability Insurance up to €6.5 Million
Our drone pilot and camera operator have a great knowledge of video and photography.
We use state of the art Equipment; Our DJI Inspire 2 is the latest model in the DJI lineup to offer both H.264 or ProRes 4k files.
Equipment
Our aerial filming drone is a DJI Inspire 2.
The Inspire 2 offers:
H.264 and Apple ProRes 4k recording.
X5S camera features a micro 4/3 sensor.  We offer 16, 25 and 45mm lens.
2 batteries per flight offer approx 20 minutes of flight time.  We offer 6 sets, enabling us to fly for 2 hours without recharging.  We utilize an in-car inverter to allow charging on the go.